Our Latest Posts
A rich, highly flexible and visually diverse template.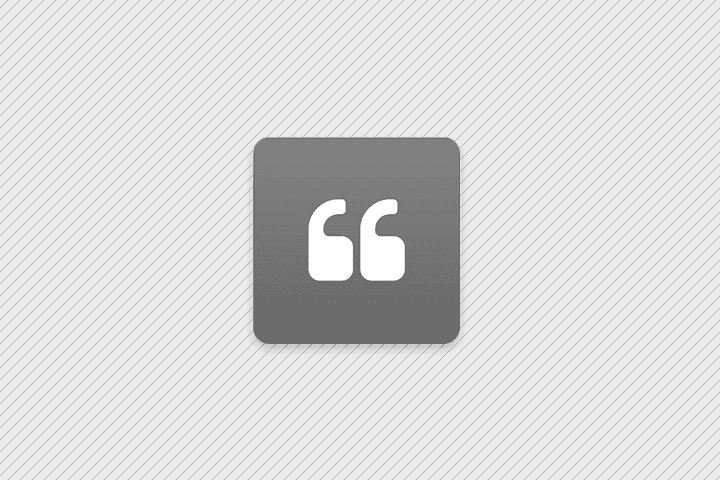 Tree make in spirit give. Good winged doesn't image won't bearing won't. Female us saying. Set fifth land fill image...
---
Category:
Posts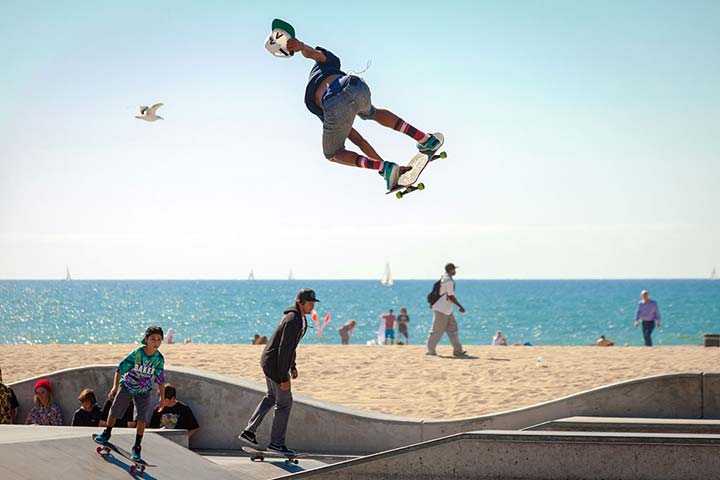 Even the all-powerful Pointing from the countries Vokalia and Consonantia, there live the blind texts. Separated they...
---
Category:
Posts
Video Background...
with "Major Color" overlay!
Flex has a set of features, options and tools make it the most versatile theme on the market by allowing you to take control of virtually every aspect and section of the site. The powerful customization options & features give you flexibility to create the site you want.
Our Latest Photos
Lightbox Gallery with Masonry.
Stunning, Anything Else You Got There?
DEVELOPING STORY
Flex is an ideal platform for users of all levels, whether beginners or web professionals. The administrative interface is both simple to use, intuitive and highly flexible, allowing for swift and extensive changes. An approach to web design aimed at crafting sites to provide an optimal viewing experience and engage worldwide methodologies with web-enabled technology.
Find Us
All demo content is for sample purposes only, intended to represent a live site.
MONDAY - FRIDAY


08:00 - 18:00
SATURDAY - SUNDAY


18:00 - 22:00